Building your vision
With four decades of combined experience in the industry, Matt and Cara Ford believe in a collaborative and transparent process that allows you to be flexible and fully informed throughout your building journey.

Ford Building Co. is a Best New builder Finalist!
We've received recognition in our first awards night and were a finalist in best new builder. We're just getting started and can't wait to work towards being a winner next year!
What we do
"Our renovation went smoothly and to schedule. Cara and Matt were friendly and responsive and obviously very experienced. We couldn't be happier with our new home."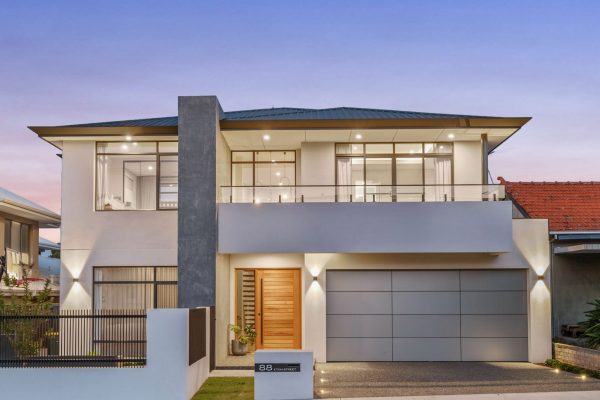 Matt and Cara's passion for flexibility and diverse building options gives you the opportunity to produce something extraordinary. And the…
More Details
Matt and Cara's passion for flexibility and diverse building options gives you the opportunity to produce something extraordinary. And the…
More Details
The panelled feature cladding exudes Hamptons style, with 4 bedrooms, 2 bathrooms plus an added powder room, study and theatre. The home features terrazzo porcelain tiling to the bathroom and…
View Project